Motion Solutions for Pumps
Allied Motion offers a wide range of motors designed specifically for use in pump applications. Especially in the medical and laboratory markets the demand for small pump motion solutions is high and Allied Motion´s motors fulfill the market requirements by robustness and long service life.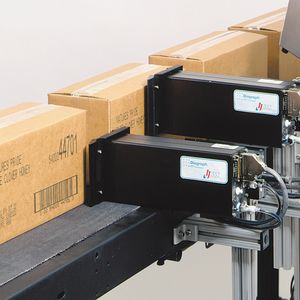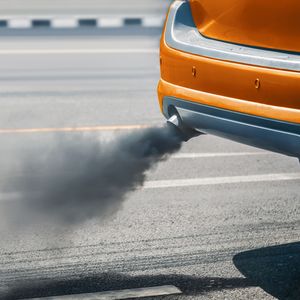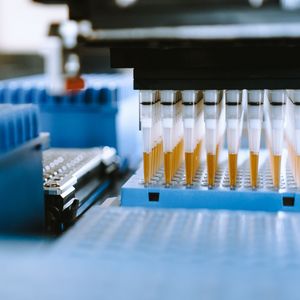 Brushless dc motors in action:
Industrial Inkjet Printer Gear pump: High speed inkjet marking systems are virtually always used for industrial on-the-fly case, carton, product marking and labeling. This produces highly legible characters and graphics at the high line speeds needed for today's production lines. Allied Motion's KinetiMax outer rotor brushless DC motors reliably drive the system's gear pumps to ensure correct fluid delivery to the inkjet print heads. Reliability and long life are key application criteria satisfied by Allied's KinetiMax motors.
NOx Emission Reduction Gear pump: Strict emission regulations like Euro 6 and US Tier 2 Bin 5 have led to the deployment of Selective Catalytic Reduction (SCR) technology for heavy duty, and even passenger, diesel-powered vehicles. SCR dramatically reduces NOx and particulate matter in exhaust gases. SCR technology transforms harmful vehicle exhaust gases into harmless nitrogen and water. Allied Motion engineers worked closely with a pump manufacturer to develop specialized compact brushless DC motors to drive a highly integrated motor-pump used in SCR systems.
Diaphragm Pump: Compact, rugged and mechanically simple diaphragm pumps can handle either fluids or gases with equal efficiency and reliability. Allied Motion KinetiMax motors are specially designed to handle this type of pump load for a long lifetime.
All customers rely on Allied Motion's reliable KinetiMax brushless DC motors with integrated drive because of their precision, reliability, lower audible noise, lower EMI and long-service life.