Allied Motion´s precision medical motors, drives and position feedback products are manufactured for a wide range of medical applications from surgical robotics to prosthetics to intensive care.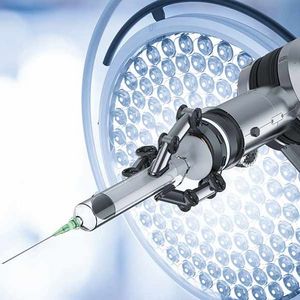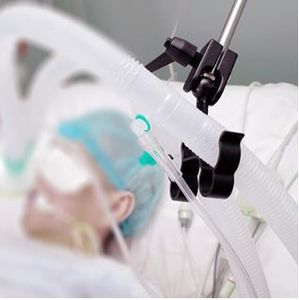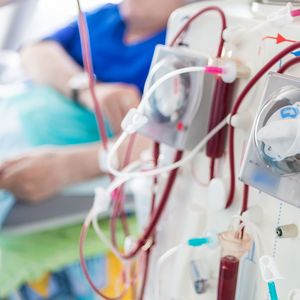 Application Examples:
Surgical Robotic Arm Systems: Tomorrow's surgical robots will be more compact, more precise, more maneuverable than ever before – and they won't be built with off-the-shelf motion technology. To develop advanced, differentiated robotics, you need high-performance, custom motion control products and the engineering expertise to optimize them for your application. Allied Motion offers the key technologies used to provide precision motion control on the world's most leading and innovative robotic surgery systems and hand tools: advanced motion controls, drive electronics, frameless and housed brushless motors, and high precision feedback devices.
Medical Air Pumps: Air delivery systems for medical applications require precise, reliable pump solutions to accurately control audible noise, pressure and flow. Allied Motion's brushless DC motors and high-performance sensorless motor drives are the perfect choice for air breathing equipment such as ventilators, respirators, CPAP machines and anesthesia breathing systems, providing small size, long life, high torque density motor speed control, while being highly dynamic to accurately follow patient breathing rhythms.
Dialyses System Pumps: Hemodialysis therapy systems require reliable peristaltic pumps to accurately control the flow of patient's blood and the dialyses solution through the machine's dialyzer.